| | |
| --- | --- |
| Posted by LEKokko on January 12, 2018 at 12:45 AM | |
Welcome, history buffs. To start this series of blog posts, I will be using American History in Bite-sized Chunks by Alison Rattle and Allison Vale, published by Metro Books in 2017. This book will be used as a launching pad for more profound facts. In American History, the period from the Columbus to Watergate is examined.
As a special treat, when we get to Lewis and Clark, I will have a special guest blogger who has extensive knowledge in this critical period in America's growth.
So, with the preliminaries out of the way, let's get started.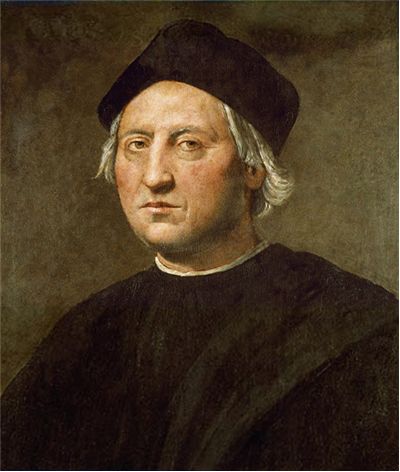 Christopher Columbus, an Italian, sailed to find a new, faster route to Asia and the spices, funded by Queen Isabella of Spain. Contrary to popular belief, Columbus did not discover America. Millions of people already populated the country.
Columbus made a total of four trips, never finding the spices or wealth he hoped.His expeditions had positive and negative consequences. On the plus side, the introduction of horses helped the natives to become hunters instead of being nomads. However, on the negative column, the Europeans brought with them disease resulting in a significant loss of native life.
This has been very short. Does anyone have additional information concerning Columbus?
Additional references
A&E Television Networks, Biography: https://www.biography.com/people/christopher-columbus-9254209," target="_blank">https://www.biography.com/people/christopher-columbus-9254209, August 1, 2017.
History.com Staff, http://www.history.com/topics/exploration/christopher-columbus, 2009
 
Categories: History Blog